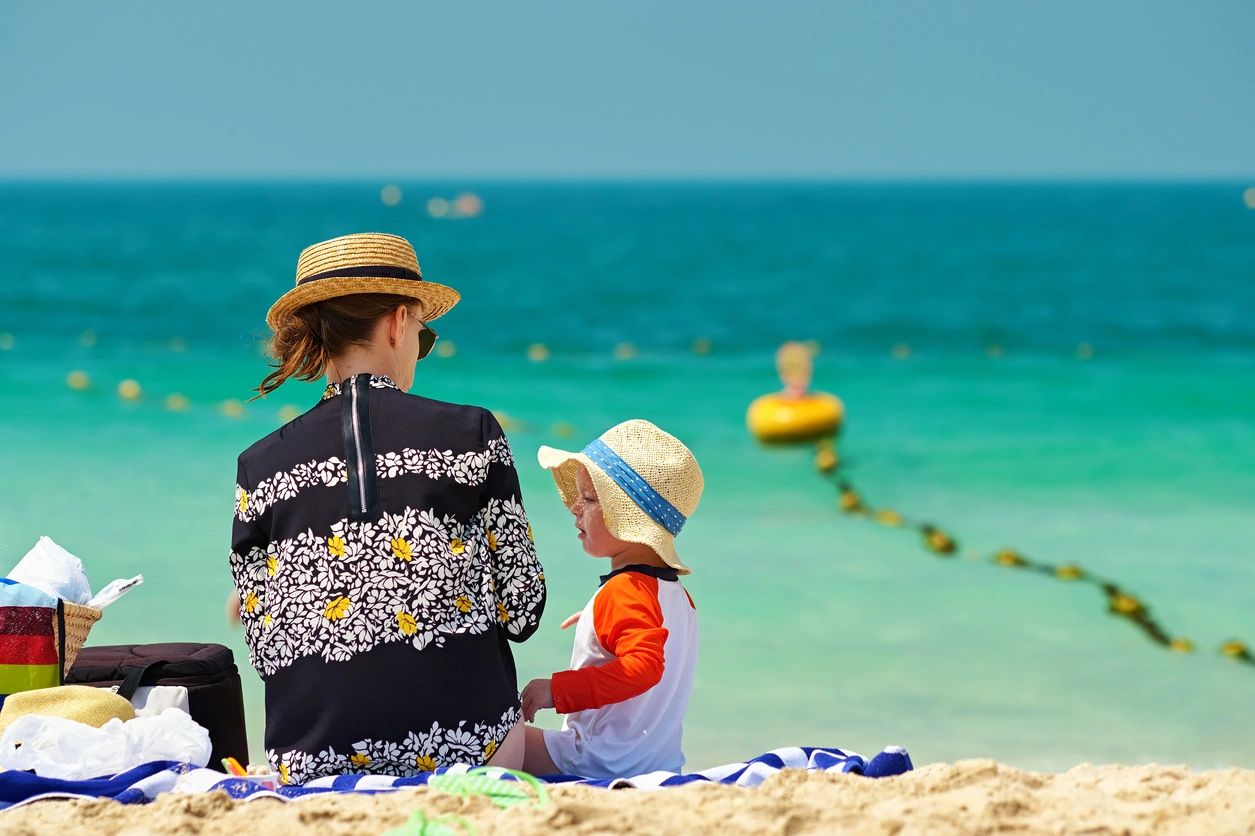 I believe that moms are superheroes. And by moms, I mean every living creature that has ever nurtured another. My strong female lead, Layla, in The Scientist King was inspired by my own mother who possesses a very strong faith – with an almost child-like belief that God grants all prayers. And with all the blessings my mom has received through the years, she inspired me to believe as well.
There is a special place in the Creator's heart for mothers. I believe that He cannot say no to those who truly follow His footsteps – those who love like the divine. From when she loses sleep, privacy, and peace of mind because you completely depended on her; through when you rebelled against all her rules and boundaries; up until she lets go yet assures you that you can always come home – her love is constant and unconditional. Strong.
To me, there is no one more vibrant and colorful in a story – the best female lead there is. So, celebrate mom every day – let her know how much she means to you as often as you can.