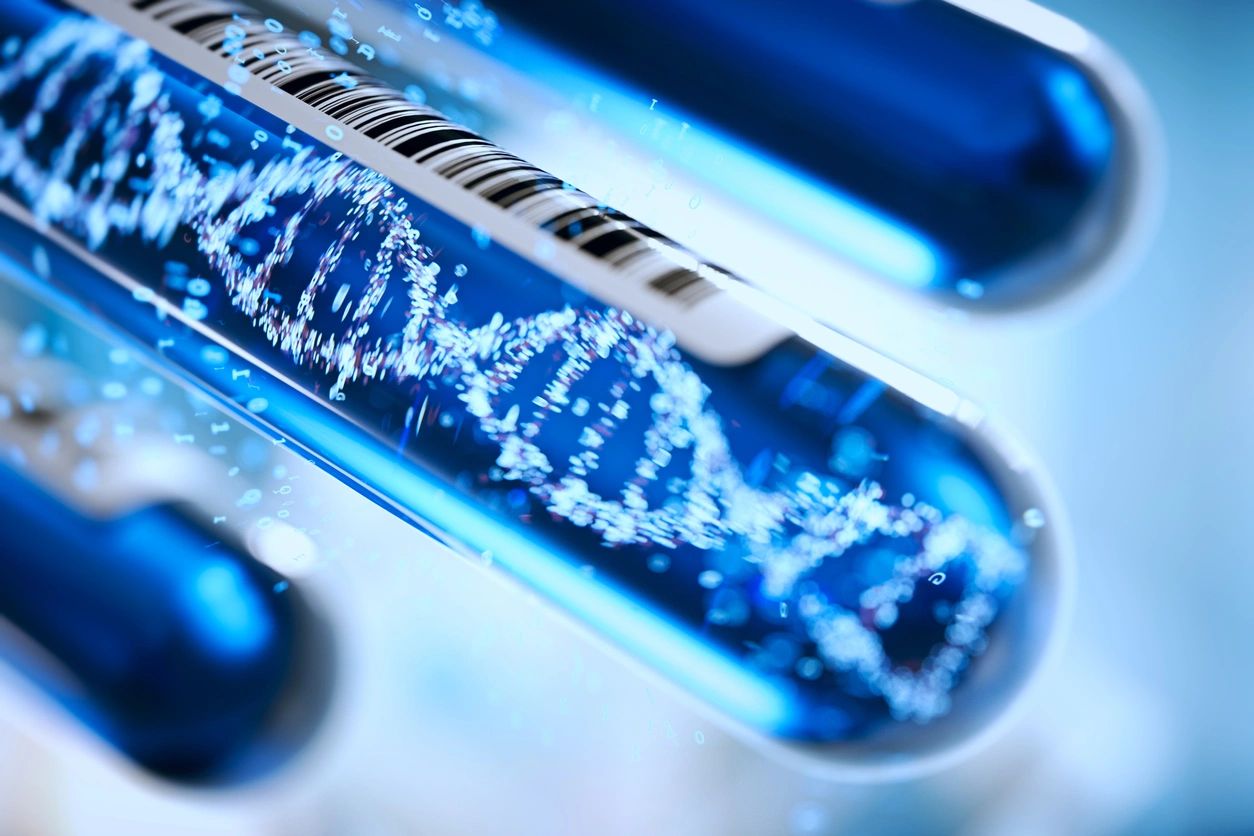 With the pandemic we are living with, we tend to see viruses as villains. But in The Scientist King, I envisioned a future where we know how viruses work so well that we can design them.
My initial inspiration for designer viruses came from my high school biology teacher. She planted the idea in my head that viruses carry a payload of instructions (in the form of RNA/DNA) that the cells they infect implement. With all the advances in genetics, I imagined that in a hundred years or so we will be able to "code" these instructions for the purpose of healing.
And while I was writing The Scientist King, I stumbled on this article about Virotherapy, which is similar to what I had in mind. I love the fact that we can re-purpose something we usually associate with disease to be a cure.